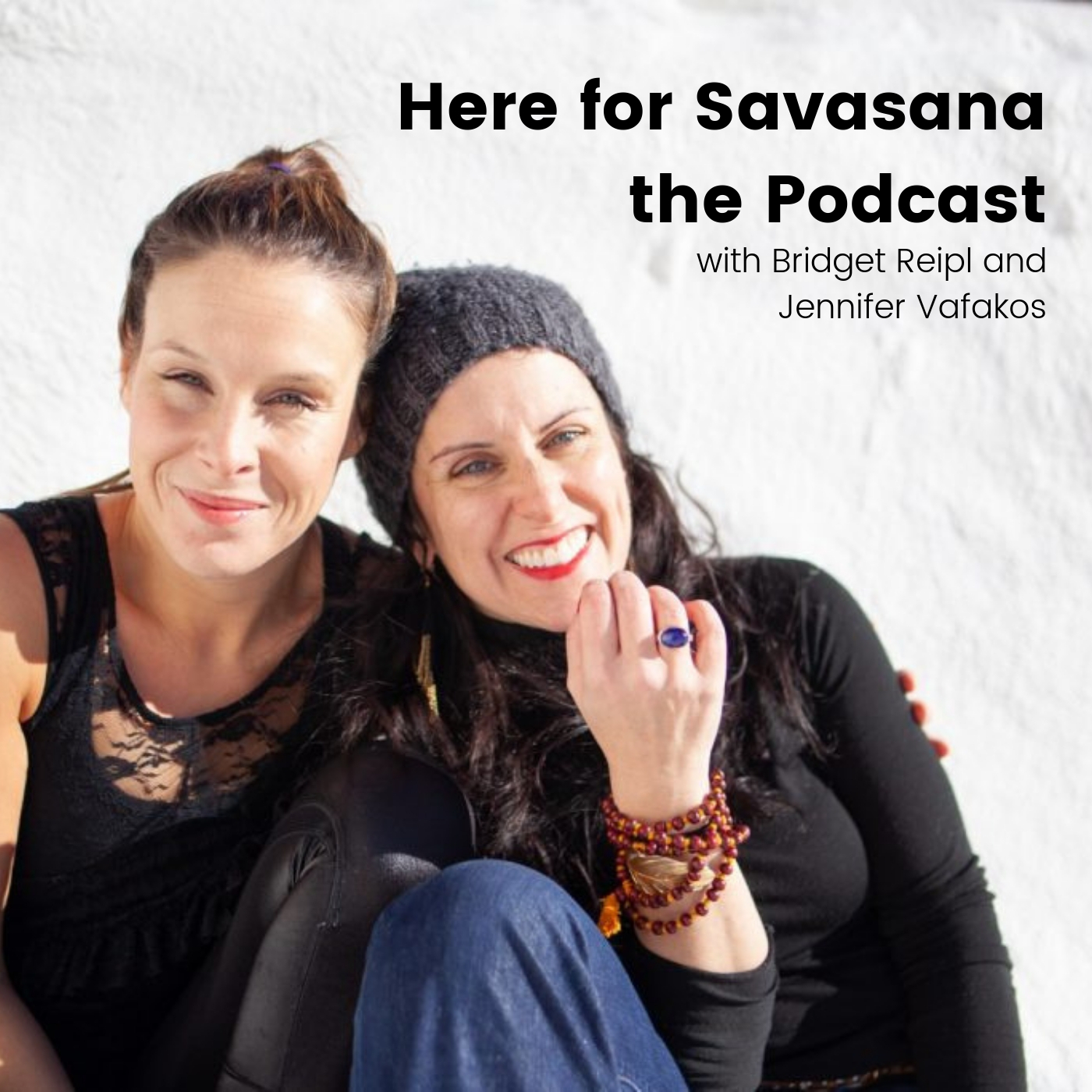 Super excited to meet these two - Internationally recognized as one of the top teachers for Alo brand as well as in the NY/NJ metro area. They speak of their passion for Acro yoga and how it has evolved their practice and relationship. Eleonora candidly speaks about her path the teaching the "early NYC years" connections from and experiences and hard work to the present day. Grateful for this one!
To find Eleonora Rachele Zampatti:
To contact Here for Savasana, you can email us directly at hereforsavasana@gmail.com

To learn more about Bridget Riepl you can check out NJ Yoga Collective at https://www.njyogacollective.com for more information.
To learn more about Jennifer Vafakos you can check out https://www.inletyoga.com for more information.