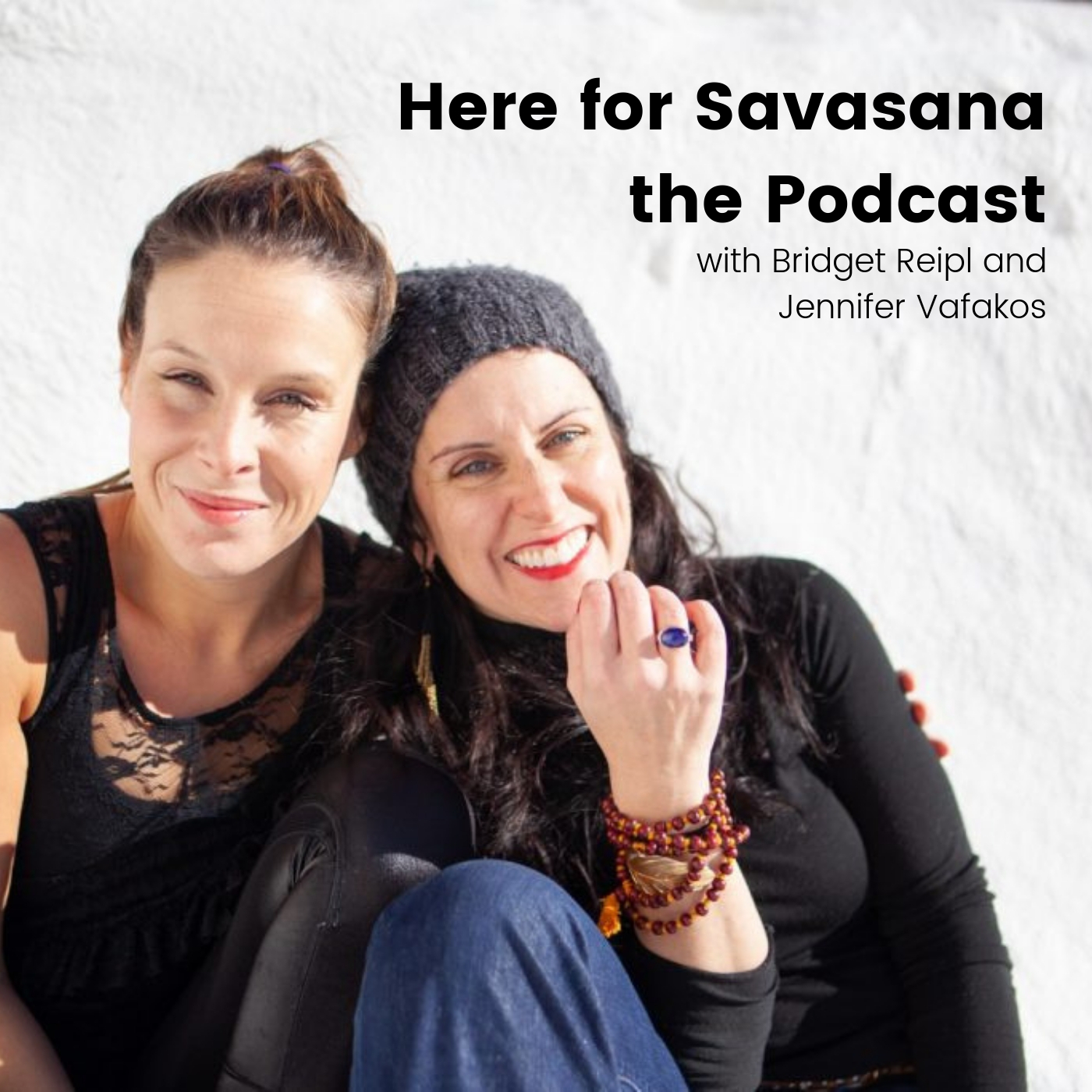 Powerful, dynamic modern-day mystic-Ivy Ray details why Katonah Yoga® has formed and molded her life and teaching. Ivy is one of the most sought after private teachers and trainors specializing in mentoring teachers as well as athletes. Currently, Ivy leads Katonah Trainings throughout the country.
To find Ivy Ray:
To contact Here for Savasana, you can email us directly at hereforsavasana@gmail.com
To learn more about Bridget Riepl you can check out NJ Yoga Collective at https://www.njyogacollective.com for more information.
To learn more about Jennifer Vafakos you can check out https://www.inletyoga.com for more information.