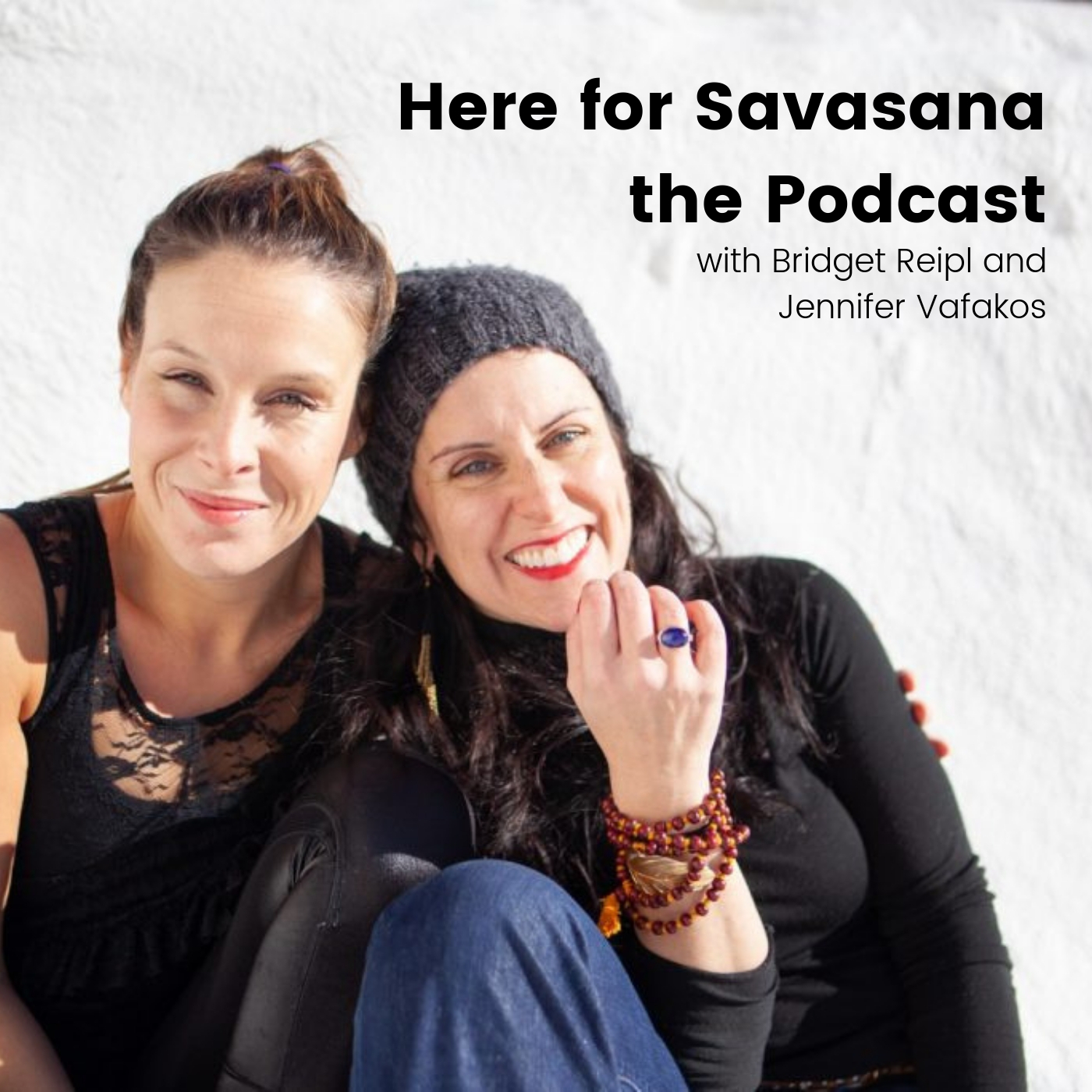 Shawn Kelly one of the founders and creators of Fine Health Kombucha and foods.  Shawn talks of his passion for the best quality in organic ingredients and technique in creating the number one kombucha on the market. He speaks of his humble beginnings for his company how quality ethics are his priority. Truly an innovator in the health industry for a generation and culture of health obsessions. 
You can find Shawn and Fin Health Kombucha here:

Instagram: @

finehealthkombucha
To contact Here for Savasana, you can email us directly at hereforsavasana@gmail.com
To learn more about Bridget Riepl you can check out NJ Yoga Collective at https://www.njyogacollective.com for more information.
To learn more about Jennifer Vafakos you can check out https://www.inletyoga.com for more information.