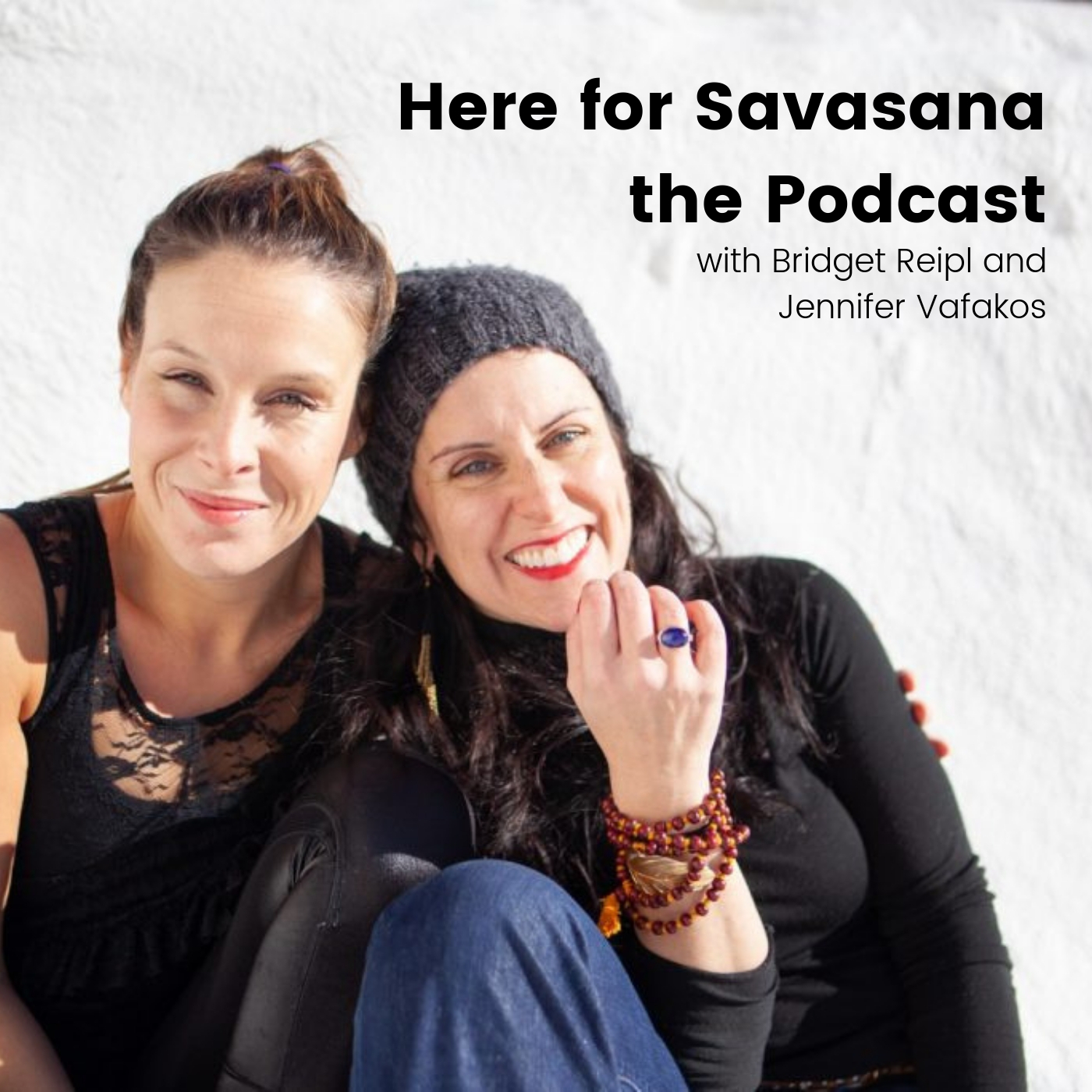 "She will take you to heaven". DO we really know what happens after death? Well, Gina has been in almost daily contact with her father who passed away almost 10 years ago. She is a trained past life regression-sit taking you to past experiences and lives to understand your habits n this one. This one went pretty deep both Bridget and I were touched and it peaked our needing to explore further.
To contact Here for Savasana, you can email us directly at hereforsavasana@gmail.com
To learn more about Bridget Riepl you can check out NJ Yoga Collective at https://www.njyogacollective.com for more information.
To learn more about Jennifer Vafakos you can check out https://www.inletyoga.com for more information.