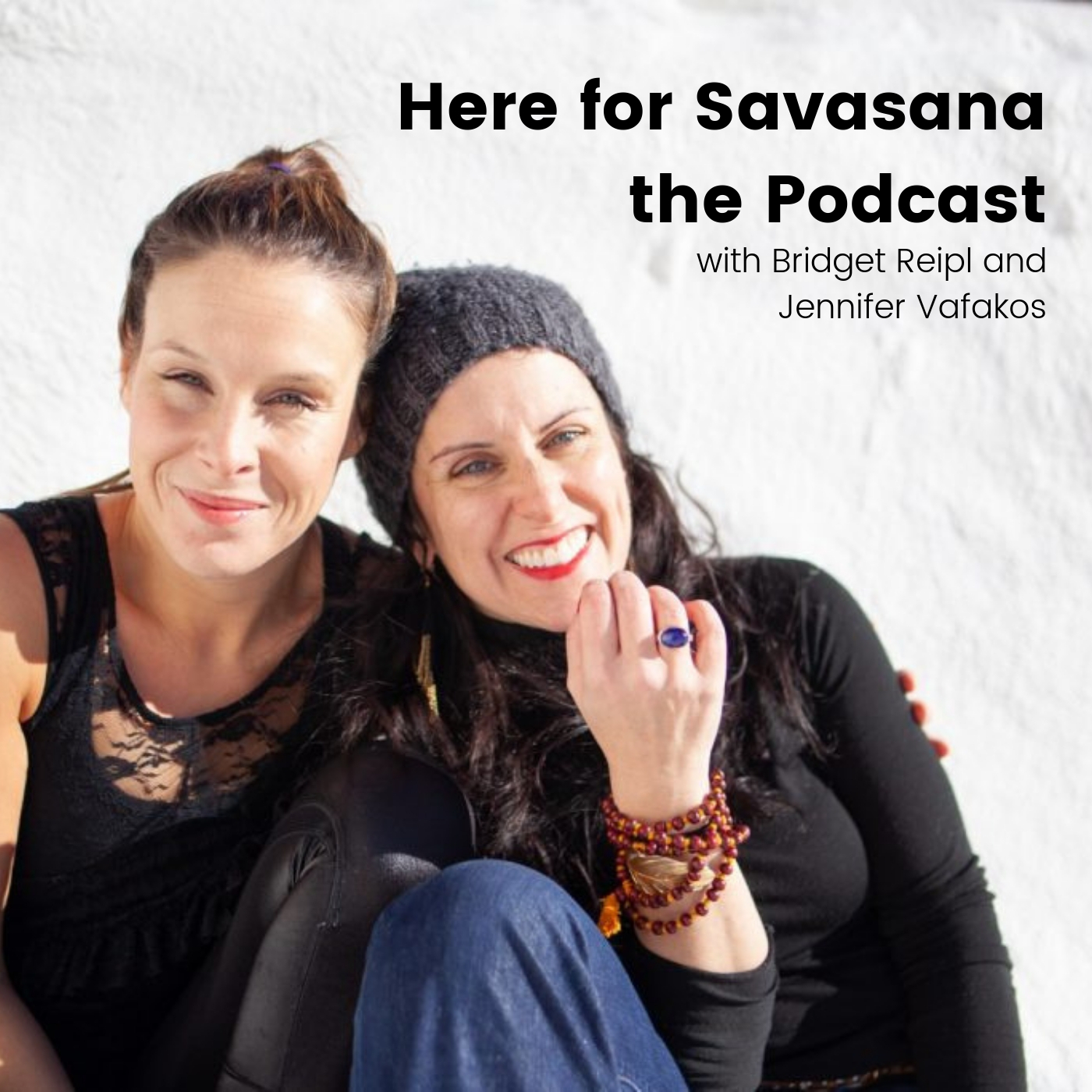 Looking for relief from Back pain and Scoliosis? Is Yoga right for you? Why is so important to get a certified yoga teacher for Back pain and scoliosis? Deanna answers this as well as discusses her education, history with scoliosis as well as her training, focus, and passion in delivering this material. Deanna is the owner of Dhyana Yoga Arts in Chester, NJ one of the few yoga studios set up with rope walls for back care specialty classes.
To contact Here for Savasana, you can email us directly at hereforsavasana@gmail.com
To learn more about Bridget Riepl you can check out NJ Yoga Collective at https://www.njyogacollective.com for more information.
To learn more about Jennifer Vafakos you can check out https://www.inletyoga.com for more information.