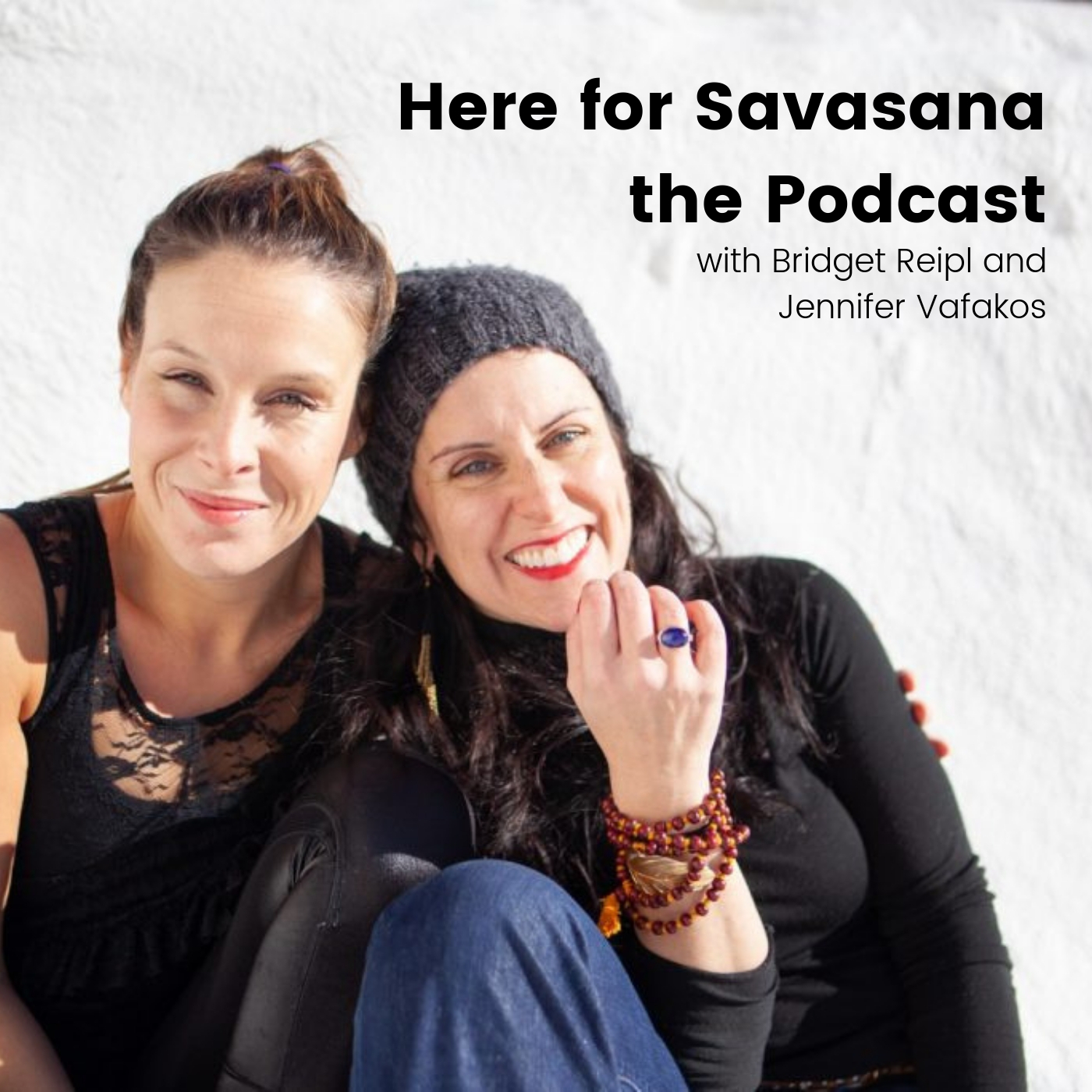 On Today's Episode of Here for Savasana, Ava Taylor, Founder and Chief Catalyst of Yama Talent is our special guest. Ava is one of the foremost coaches in the "business of yoga" and works with some of the top worldwide talents in helping share, create and manage their "business and brand". In this episode, Ava gives some tips and insight as well as 3 points every Yogi or studio should consider to expand their brand!
You can find Yama Talent on:
To contact Here for Savasana, you can email us directly at hereforsavasana@gmail.com
To learn more about Bridget Riepl you can check out NJ Yoga Collective at https://www.njyogacollective.com for more information.
To learn more about Jennifer Vafakos you can check out https://www.inletyoga.com for more information.