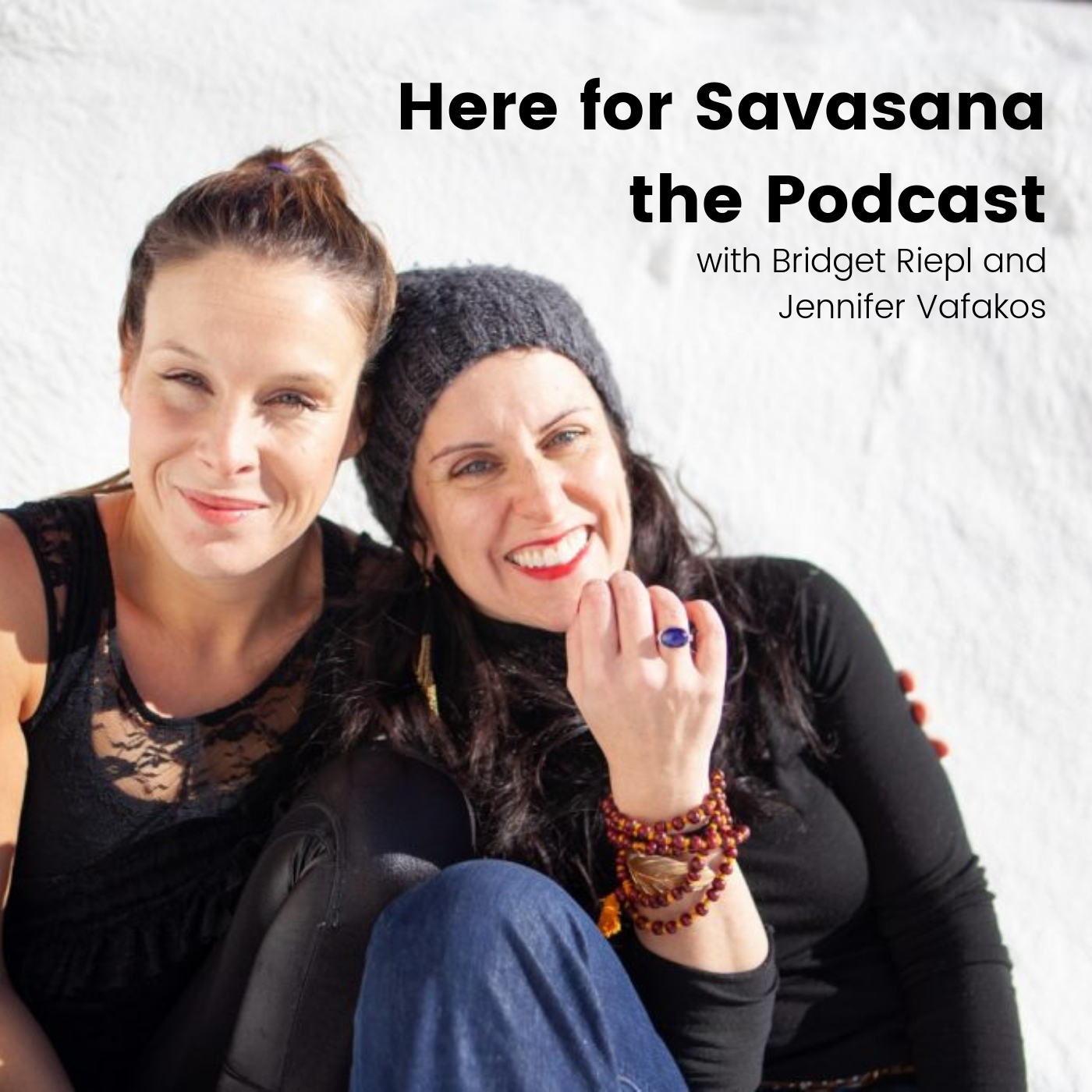 Jennifer and Bridget welcome the sponsors of the Here for Savasana Podcast; Jillian Nelson of Coco Cooper Denim and Kristine Deer of K.Deer. Both Jillian and Kristine speak of female empowerment in their business models,, who they look to "share" their product with and how they continue to "give back" to the environment and to local charities. This is a podcast about partnerships and big events humming in the Jersey Shore area. Look for our collaborative event with Dana Trixie Flynn Vibewell at the Inlet July 20.
You can find Kristine Deer and Jillian Nelson here:

Kristine Deer

Jillian Nelson

Instagram @cococooperdenim
To contact Here for Savasana, you can email us directly at hereforsavasana@gmail.com
To learn more about Bridget Riepl you can check out NJ Yoga Collective at https://www.njyogacollective.com for more information.
To learn more about Jennifer Vafakos you can check out https://www.inletyoga.com for more information.