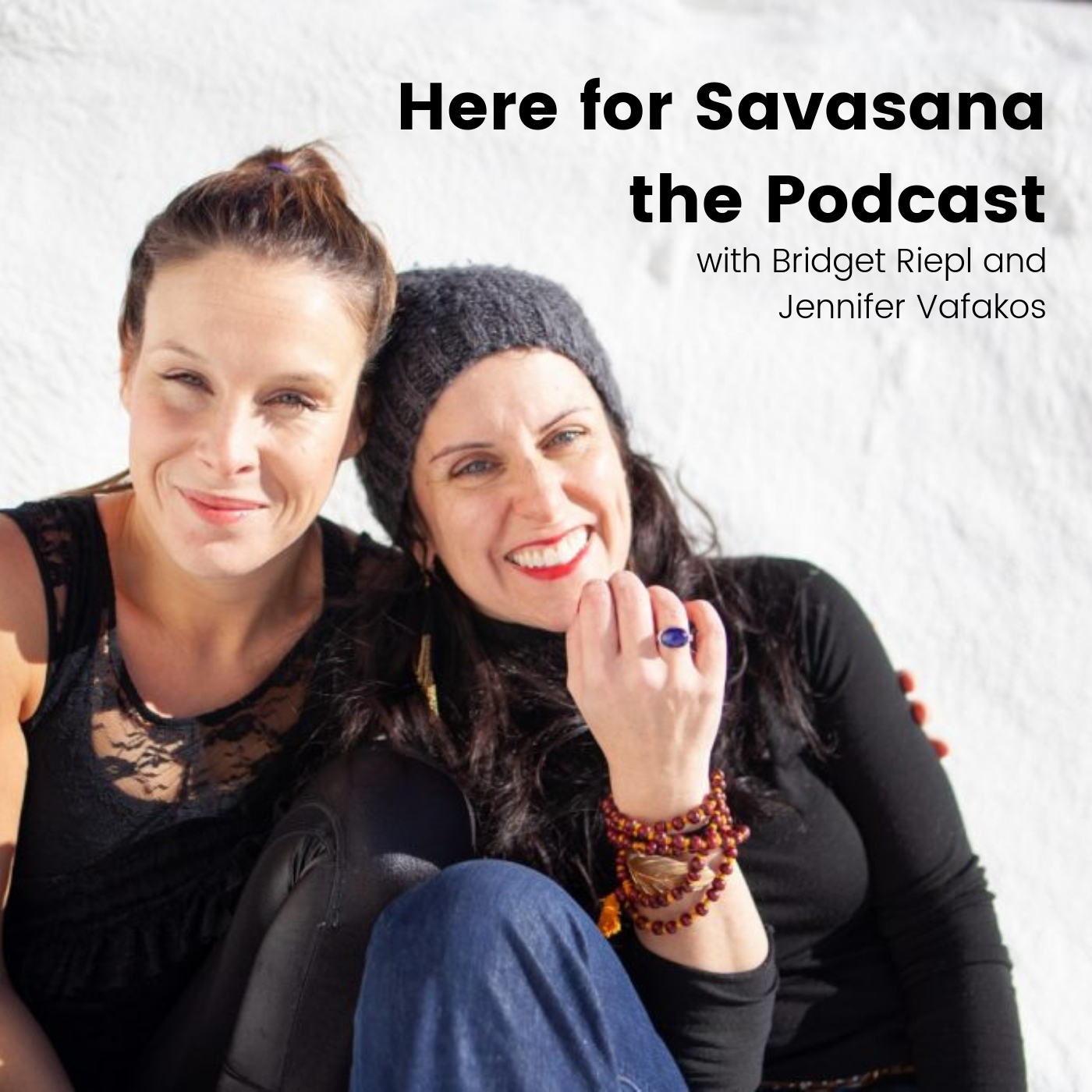 Dr. Thomas D'Andrea a Local Jersey Shore legend sits down with Here for Savasana and chats about his vision, focus, and inspiration behind Monmouth Pain and Rehabilitation. One of the leading integrative health and wellness institutions in Monmouth County. Dr. Tommy  (as his clients and friends affectionately call him) is revolutionizing the way we think about healthcare with his vision of East meets West healing.  He also discusses how he keeps his practice and staff cutting edge.
You can find Dr. Tommy D'Andrea here:
Monmouth Pain & Rehabilitation
To contact Here for Savasana, you can email us directly at hereforsavasana@gmail.com
To learn more about Bridget Riepl you can check out NJ Yoga Collective at https://www.njyogacollective.com for more information.
To learn more about Jennifer Vafakos you can check out https://www.inletyoga.com for more information.