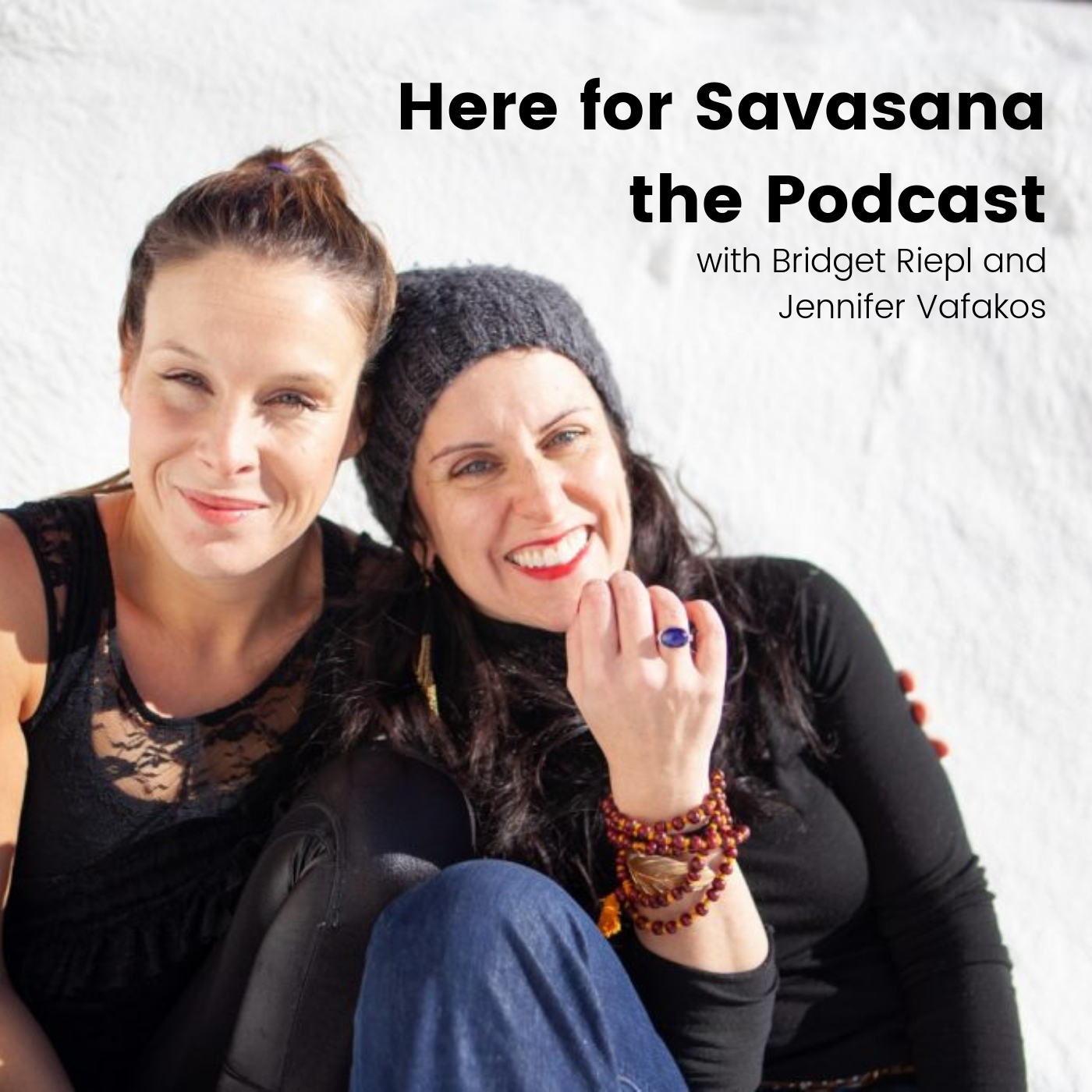 Ali Cramer the Director of the Ayurveda program at Laughing Lotus Yoga NYC shares her outline and easy cliff notes on Doshas (biological energies found throughout the human body and mind as well as in nature) and how to recognize them easily in people as well as food/ seasons and environment). She discusses her life path, teachers and resources for study as well as gives us a sneak peek of the inspirations of her new book to be published August 28, 2019!
You can find Ali Cramer here:
To contact Here for Savasana, you can email us directly at hereforsavasana@gmail.com
To learn more about Bridget Riepl you can check out NJ Yoga Collective at https://www.njyogacollective.com for more information.
To learn more about Jennifer Vafakos you can check out https://www.inletyoga.com for more information.